Who we are
How We Set Ourselves Apart
The attorneys at Henry & Beaver, LLP, have the resources and the experience to address a broad range of important legal issues. Our law firm is small enough to provide one-on-one attention to clients, but our experienced lawyers offer the focused representation often associated with big city law firms.
To learn more about our skilled attorneys, click the profile links below:
Our goal is effective, efficient and economical legal representation. The many long-term relationships we have built with clients are a testament to our firm's longevity, legal acumen and our sincere desire to help. We take pride in knowing that many satisfied clients have referred family members and friends to us.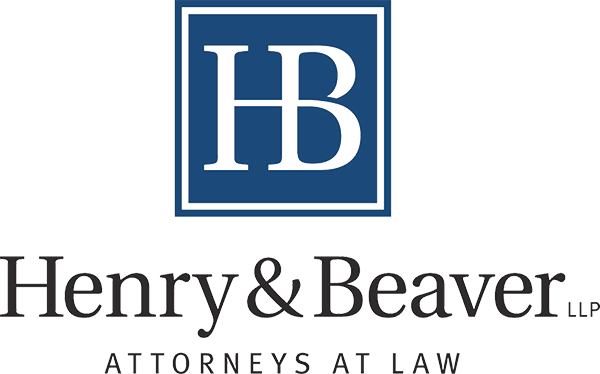 What Makes Us Unique
We're conveniently located within an hour of Harrisburg (the state capital), Lancaster, Reading, Pottsville, and York, and about two hours from Philadelphia and State College. We engage in the general practice of civil and criminal law, including commercial matters and litigation of all sorts.