Family Business Succession Planning
Small businesses serve as the backbone of the economy in Lebanon, PA and across the nation. Plenty of the entrepreneurs behind those family businesses dream of passing their business on to the next generation with hopes of the business growing and thriving for years to come. However, statistics show that family business succession can be filled with difficulties.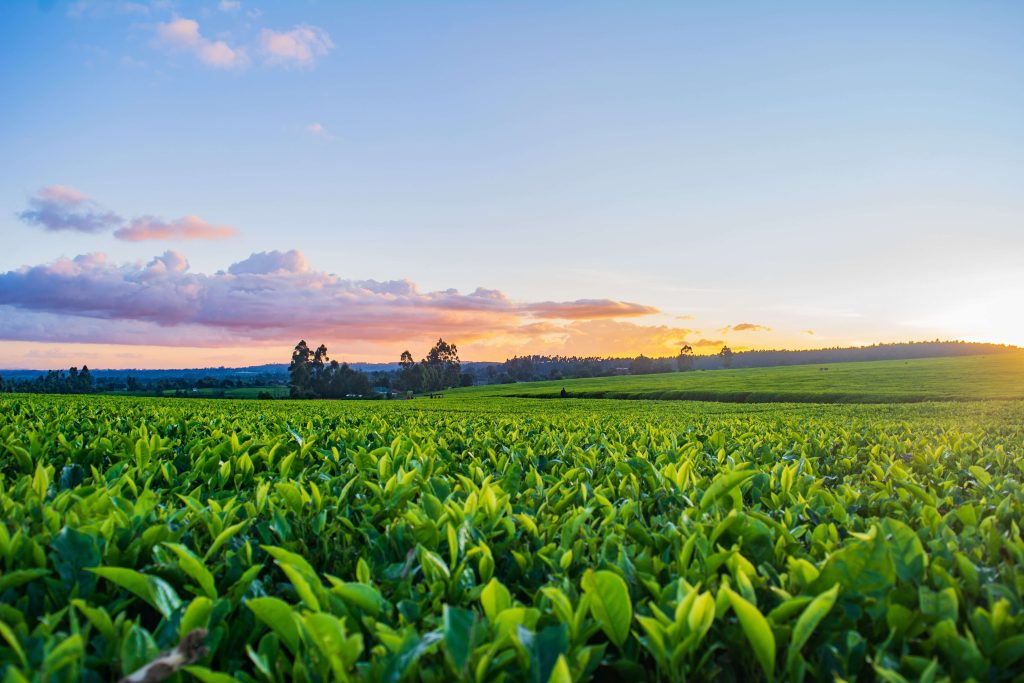 In our years of experience as business attorneys helping companies in Lebanon, PA and surrounding counties with succession planning, we've come to recognize key factors that help to make the process smoother for all involved.
1. Intentionally Identify Your Goals
Family and business are complicated structures in and of themselves. Put them together and the blurred boundaries between things like ownership and management are bound to create conflict. When it comes to succession planning, the emotions and claims of favoritism can be brutal. Avoiding these things and other train wrecks takes intentionality.
Name what you'd like to avoid, but more importantly, decide and name your goals and outcomes for family business succession planning. Be realistic. Knowing your objectives – and sharing them with the others who will be affected – will make the planning process smoother.
Here are some questions to get started:
How long would you like to continue running your company?
What will happen if something unexpected occurs?
Would you like the company to stay under the family's control to grow inter-generational wealth?
Who are the potential successors? Are there some family members who can be managers and others who should just own shares? Would you rather transfer ownership to someone outside of the family?
Is there a charitable organization you'd like to create a legacy for or with?
What level of involvement would you like to have in the company? Would you like to continue having a say in how the business is operated?
Are there specific values you'd like to remain in the business?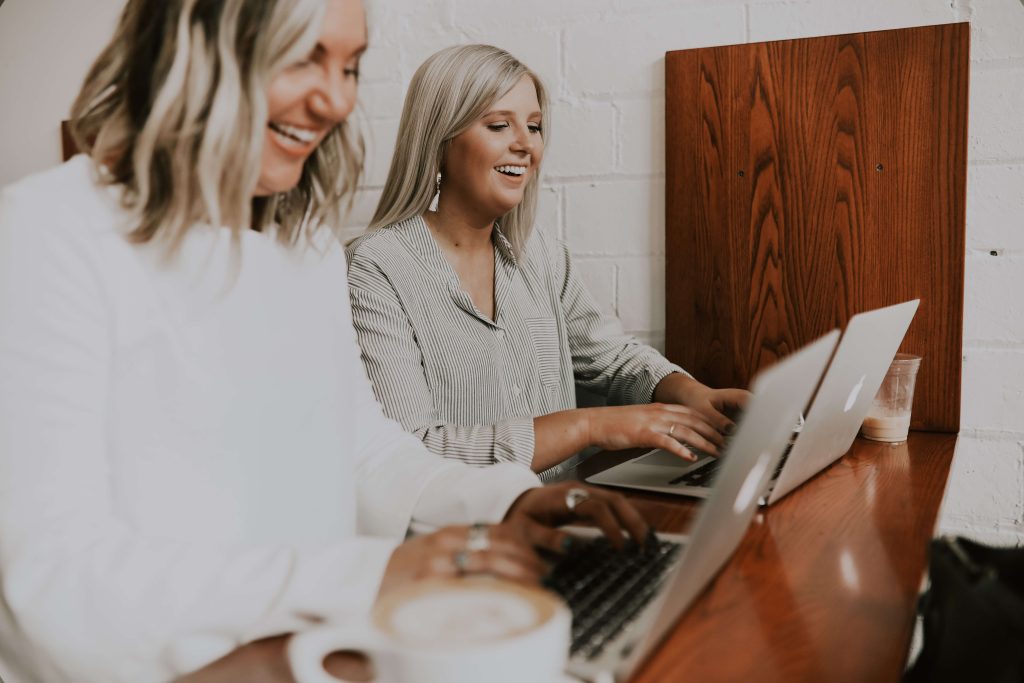 2. Decide Next Steps
After establishing goals, determine the action steps necessary to set them into motion. According to the Conway Center for Family Business, family businesses make up 64% of the United States Gross Domestic Product (GDP), but 43% of family businesses do not have a formal succession plan. While this is understandable considering small businesses' day-to-day demands, failing to tackle succession planning can put families (and businesses) at risk for conflict and financial ruin.
Once you know your goals or desired outcomes, you should have a buy-sell agreement drafted by business attorneys to address ownership and control.
Determining the next steps can help successors have a proactive tax strategy ready in the event of the owner's death or unexpected incapacitation. The business lawyers of Henry & Beaver in Lebanon, PA can direct you toward tools that fit your goals, such as creating employee stock ownership plans, drafting an estate plan, establishing trusts, or gifting company shares.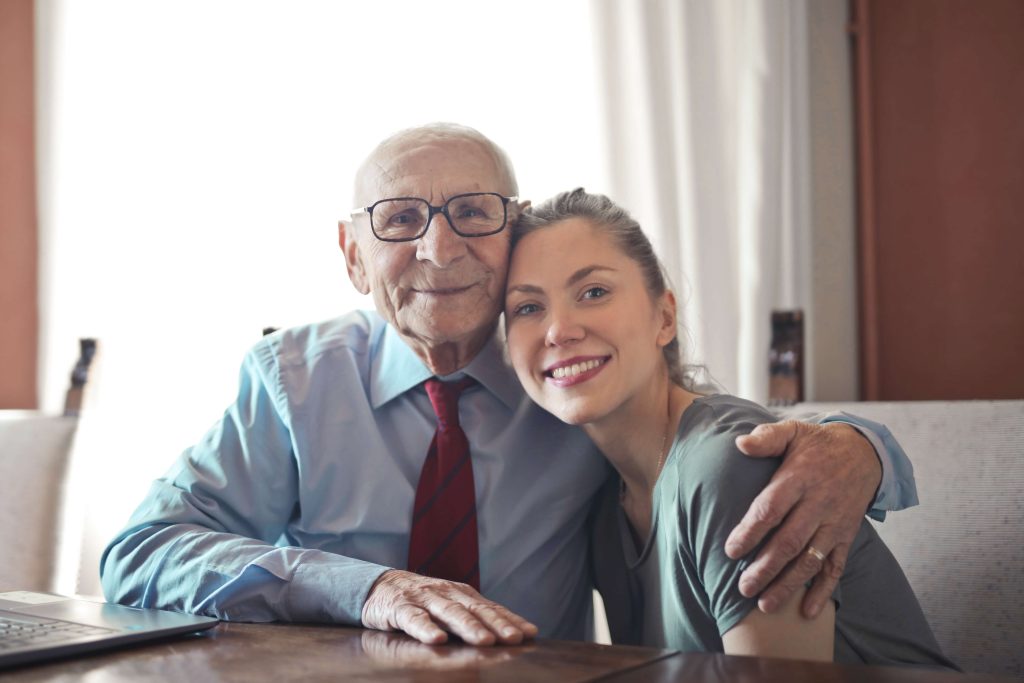 3. Execute Your Game Plan
Put your plan into action. As time passes, continue to revisit your strategy to ensure it is meeting its intended purpose. Of course, life goes on regardless of our best laid-out plans, and your family business succession plan may encounter unexpected circumstances such as death, divorce, and profitability variances.
Be sure to have all your legal documents properly drafted and executed by business lawyers. Speaking with financial advisors and business attorneys will confirm your family business succession plan has the proper legal structures set up for a smooth transition, whenever that may happen.
If you are able, put aside financial resources for the company so the next generation has a nest egg to draw from if or when necessary. Doing so helps give business owners peace of mind as they transition ownership.
Contact Our Business Attorneys
Family business succession planning can be a weighty undertaking, but the business attorneys at Henry & Beaver in Lebanon, PA have walked this road successfully with numerous families in Lebanon, Schuylkill, Lancaster, Berks, and Dauphin counties in PA. Our business lawyers understand the tax rules and regulations involved in family business succession planning and are here to help you.
Henry & Beaver attorneys will provide your business with the personal attention of a small firm and the sophisticated and focused knowledge of a larger practice. Contact us online today or at 717-274-3644 to discuss your needs and our services.