What Happens if Someone Gets Injured on My Property?
If someone gets injured on another person's property, they may be able to sue the owner for damages. Some common types of injuries that commonly occur on a residential property include:
When someone gets injured on your property, it raises the question of how much the homeowner is liable for the injury. There isn't a clear answer because it depends on factors like the cause of the accident or the status of the person while at the property.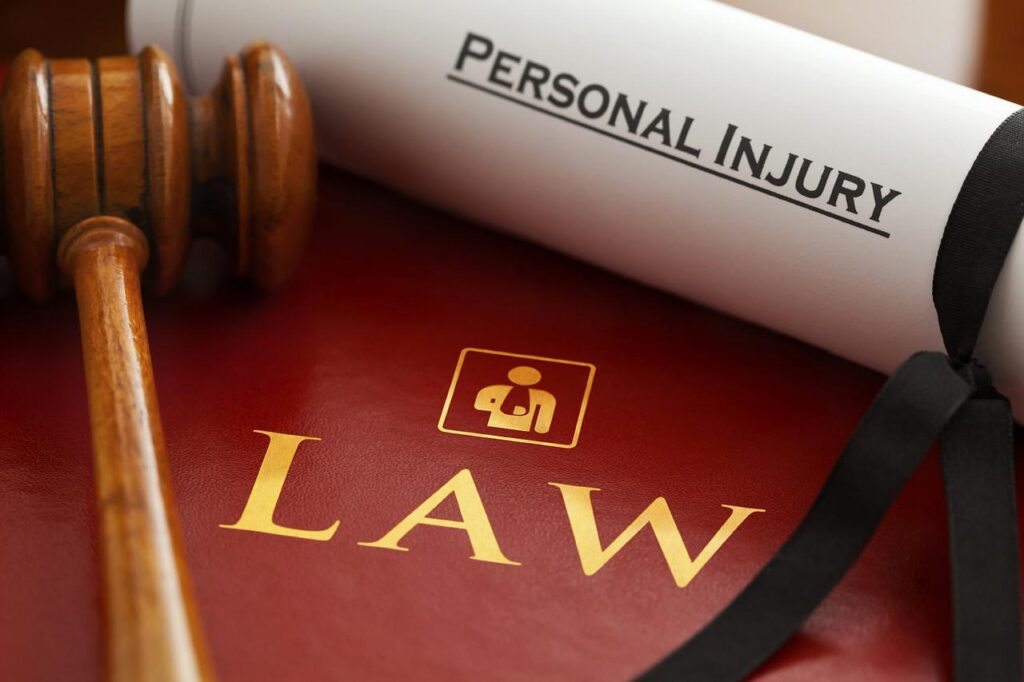 Let's review some important points to determine what happens after someone gets injured on your residential property and if you may be liable for damages.
Could an injured person sue a homeowner?
Before diving into the possibility of a homeowner getting sued for injuries, it's essential to define the injured person's status on the property. The status dictates the homeowner's duty of care, which means the level of responsibility the homeowner has to people on their property.
People are usually broken down into three categories:
Licensee: A licensee is a guest on the property for social reasons
Invitee: An invitee is on the property for business purposes
Trespasser: A trespasser is someone who entered the property without permission
Generally, a trespasser has no claim to personal injury since they were illegally on the property. Therefore, a homeowner doesn't have an obligation, or duty of care, to ensure their safety.
A licensee and invitee could sue a homeowner if they believe the injuries resulted from negligence. If a homeowner is found to be negligent, their home insurance may pay for injuries sustained on the property. This is known as personal liability coverage, and it can provide coverage for negligence that caused injuries like an unsecured pool, dog bites, or a broken handrail. However, insurance has a limit and may not cover all of the damages.
What makes a homeowner liable for personal injuries?
An injured person could sue the owner of residential property if they can prove the following:
The property owner knew about or should have known about dangerous conditions on the property.
The property owner didn't warn the guest of dangerous conditions or try to remedy the hazard. Obvious danger is often considered an exception.
The property owner had a duty of care to the injured person.
What about injuries to children?
Injuries that occur to children on your property may be classified differently. Even if the child didn't have permission to be on the property, a homeowner may still have an obligation to prevent harmful conditions that could cause accidents. This is because young children may not understand the risks they are taking by entering a property.
The Attractive Nuisance doctrine protects trespassing children when they get injured on another person's property. When homeowners have hazardous conditions on their property that are also enticing to children, they may be held legally responsible for any injuries caused to the child. Some examples of attractive nuisances may include pools, playgrounds, and trampolines.
Hire a personal injury attorney in Lebanon, PA
If someone has been injured on your property, you should consult an experienced lawyer to learn your rights. You may have questions about a personal injury case, and our law offices in Lebanon, PA are ready to help you. Call 717-274-3644 or contact our firm online to schedule an initial free consultation.