Filing for Bankruptcy in PA: What I Need to Know
Bankruptcy is a legal process that is initiated when an individual or a business is unable to repay outstanding debts. Bankruptcy can help people to be free of debt and start fresh. Meanwhile, creditors have an opportunity to receive some repayment based on the debtor's assets available for liquidation.
Theoretically, bankruptcy is a benefit to the overall economy as it allows people and businesses another chance to gain access to credit. In this article, we will cover the basics of what you need to know regarding filing for bankruptcy in Lebanon, PA.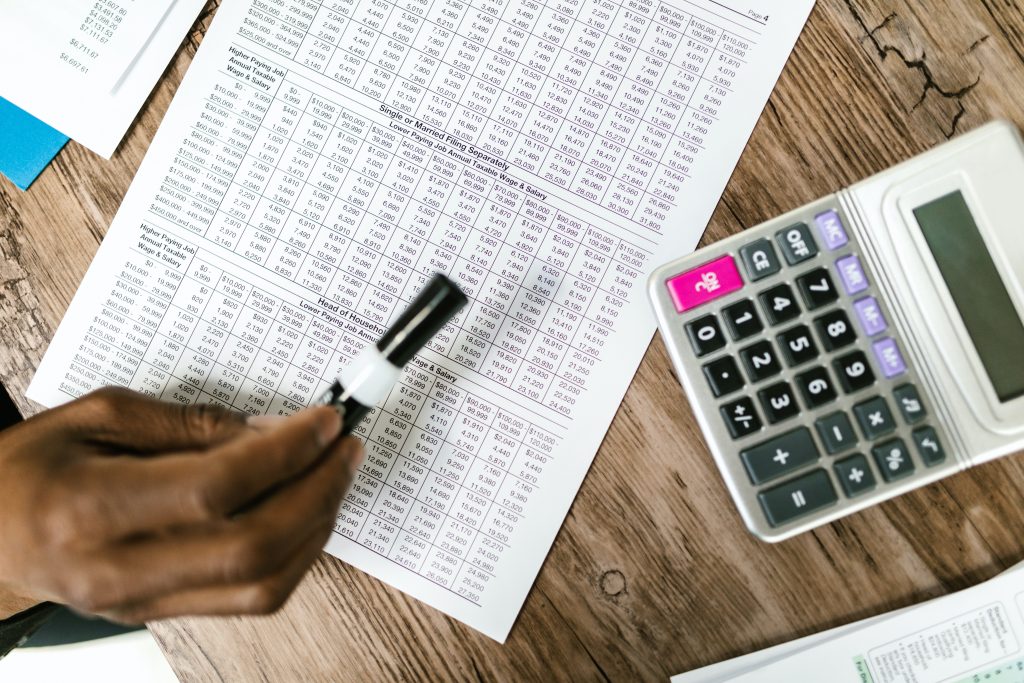 Why Would Someone Consider Filing Bankruptcy?
Despite the 2005 changes in federal bankruptcy law, many people can still obtain debt relief through personal bankruptcy. If you are having trouble meeting your financial obligations, bankruptcy may enable you to avoid foreclosure, save your vehicle, and escape wearying debt.
Bankruptcy may be the solution for someone who has more debt than they can reasonably pay back. It can also assist those who are facing collection actions like lawsuits or ongoing harassment from creditors.
The Bankruptcy Process in Pennsylvania
The bankruptcy process in Lebanon and the state of Pennsylvania is much like the process in other parts of the United States. It begins with a petition filed with the bankruptcy court. In the petition is a list of the debtor's assets, liabilities, income, and expenses. When that petition has been filed, an automatic stay goes into effect, causing all collection actions against the debtor to be halted.
Two Common Types of Bankruptcy in Pennsylvania
While there are many types of bankruptcy, Chapter 7 bankruptcy and Chapter 13 bankruptcy are the most common in Pennsylvania.
Chapter 7 Bankruptcy
Chapter 7 bankruptcy is often referred to as "liquidation" bankruptcy, as it involves the liquidation of the debtor's assets to pay off creditors. However, many individuals can hold onto most—or sometimes all—of their assets thanks to exemptions our lawyers are adept at navigating.
Chapter 7 bankruptcy is a quick process and is often completed in six months or less. While the speed of the process is beneficial, one downside to Chapter 7 is that the fee for filing is more expensive than the Chapter 13 filing fee.
Residents filing for bankruptcy to avoid foreclosure should opt for Chapter 13 bankruptcy, because Chapter 7 can only delay the foreclosure process rather than prevent it entirely. Chapter 7 bankruptcy can stay on a credit report for up to 10 years.
Chapter 13 Bankruptcy
Chapter 13 bankruptcy, also referred to as reorganization bankruptcy or the wage earner's plan, has filers propose a three- or five-year reorganization plan. A Chapter 13 bankruptcy lawyer will help the debtor to draft a plan before it must gain the court's approval and the case can then proceed.
The reorganization plan exists to establish a financial contract upon which the debtor will make monthly payments on any secured debts, such as home mortgages and auto loans; unsecured priority debts like alimony and child support; and general unsecured debts, such as credit card payments.
The process of Chapter 13 bankruptcy typically takes three to five years. It may stay on a credit report for up to 10 years but can usually be removed after seven years. Chapter 13 can prevent foreclosure and vehicle repossession. If a debtor makes monthly payments as outlined in a consistent fashion, they will be allowed to keep all their property. This gives Chapter 13 a huge advantage over Chapter 7; however, due to the significant disposable income required to fund a three- to five-year reorganization plan, in some cases, Chapter 13 may not be a practical route for debtors.
Our lawyers can fully explain the law and the likely outcome of your bankruptcy choice. In both chapters of bankruptcy discussed above, federal regulations require debtors to pay filing fees, abide by court orders, and to take part in debtor education and credit counseling courses. Failure to do these things could result in the case being dismissed.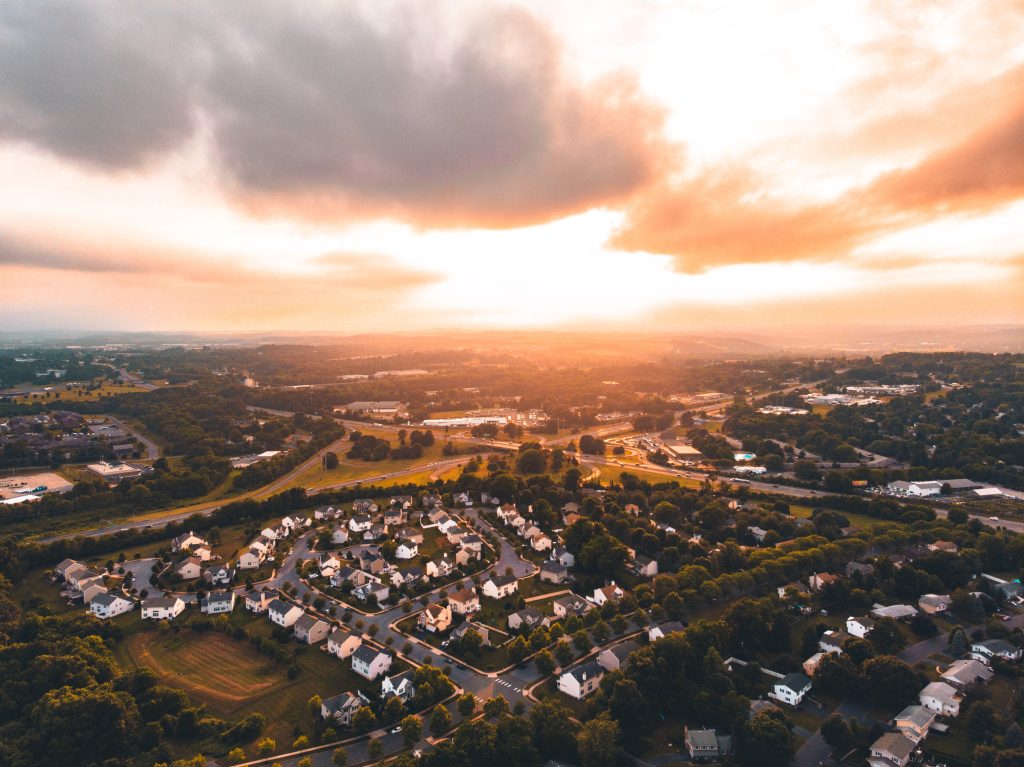 Contact Our Lebanon, PA Chapter 7 and Chapter 13 Bankruptcy Lawyers for Help Filing Bankruptcy
If you have questions about bankruptcy, call Henry Beaver Attorneys at Law at 717-274-3644 to discuss your options. Our Lebanon, PA chapter 7 and chapter 13 bankruptcy lawyers will help you understand the options available to you or your business and what is best for your financial situation.
If you're a creditor seeking representation, Henry Beaver has lawyers with the experience and expertise to serve you. Our firm represents several regional banks, large regional distribution companies, many smaller businesses, and municipalities that are owed debts, taxes, or assessments by individuals and companies seeking relief under the Bankruptcy Code. We also represent creditors and creditors' committees in all chapters of bankruptcy, including Chapter 11 reorganization.
Contact our offices online today or call us at 717-274-3644 to arrange an initial free consultation. We represent debtors and creditors throughout central Pennsylvania, including those in Lebanon, Lancaster, Schuylkill, Berks, and Dauphin counties.