FAQ's About Bankruptcy in PA
FAQ's About Bankruptcy in PA
Dealing with bankruptcy can seem like a daunting task. It's almost always thought of as a confusing and negative experience. Many people often don't know what to do or where to start when it comes to filing for bankruptcy. Retaining the services of an experienced bankruptcy lawyer is a great place to start.
Henry & Beaver LLP Attorneys At Law, based in Lebanon, PA, is a full-service law firm that can help you through the bankruptcy process. Working with a bankruptcy attorney will make the bankruptcy process a lot easier.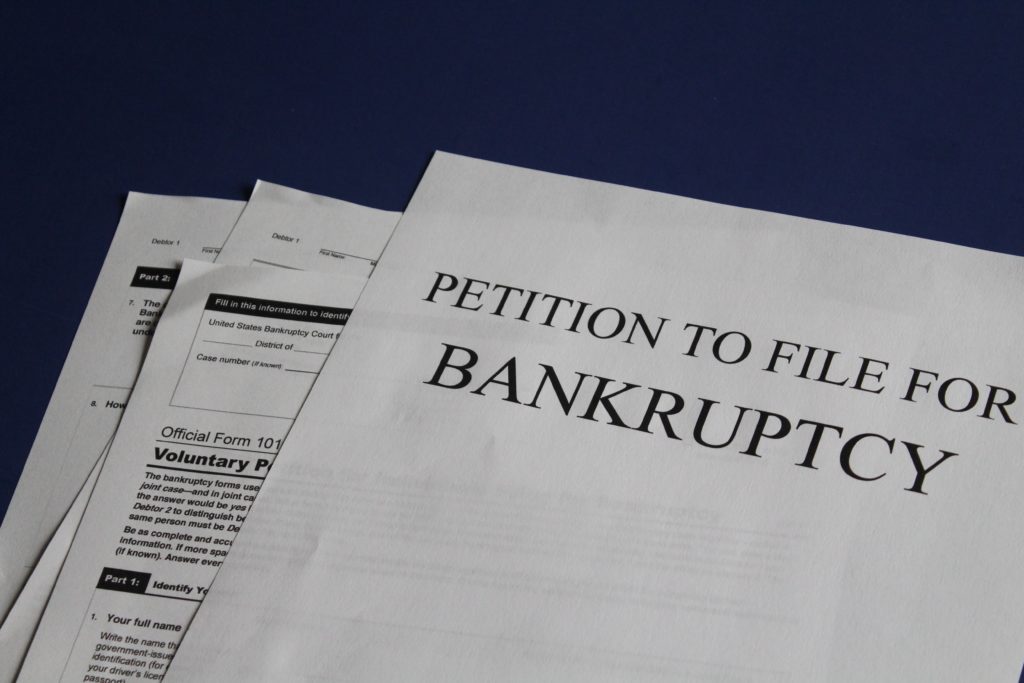 Here are some common questions and answers that will shed some light on the topic.
Bankruptcy is a legal proceeding that attempts to give an individual relief from debts that cannot be paid. Bankruptcy falls under federal jurisdiction and is handled in federal court. It is advisable to work with a bankruptcy lawyer to ensure a more favorable outcome.
What type of bankruptcy should I file for?
The two most common types of bankruptcy for individuals are Chapter 7 bankruptcy and Chapter 13 bankruptcy. Chapter 7 bankruptcy is used to wipe out or discharge your debts. When filing for Chapter 7 bankruptcy, you may have to give up things like assets or properties in exchange for discharging your debts. Chapter 13 bankruptcy is used to repay your debts over an extended period of time. With Chapter 13 bankruptcy it is more common to be able to keep property or assets, such as your home, through the process, as long as you have regular income. An experienced bankruptcy attorney will be able to guide you to the best course of action when filing for bankruptcy.
What types of debt does bankruptcy discharge?
Bankruptcy can help you discharge all debts except the following:
Money owed for child support, alimony, fines, property settlements or criminal restitution.

Money owed for fraudulent loans.

Money owed for student loans to be paid to a school, or the government.

Money owed for death or injuries as the result of driving while under the influence.

Money owed for certain taxes.
Does bankruptcy show up on my credit?
Bankruptcy will affect your credit and will appear on your credit report for 10 years.
What are bankruptcy exemptions?
Bankruptcy exemptions will permit you to keep certain property or assets during bankruptcy. This might include things like your car, pensions or retirement income, your home and even cash. Knowing what might be exempt will depend on which type of bankruptcy you file and whether or not you are filing as an individual or jointly for a married couple.
These are just some of the things you'll need to know about when filing for bankruptcy. While bankruptcy can be seen as a burden that is too difficult to manage, it can be made easier once you have some help. Henry & Beaver LLP Attorneys At Law will aid you in making sure you are in the best possible financial shape when dealing with bankruptcy. Bankruptcy no longer needs to be a battle you have to fight on your own. If you live in Lebanon, PA, or the surrounding area, please contact us today to set up a consultation.