What are the Different Types of Lease Agreements?
Looking for a home or a commercial property to lease can be a stressful experience. While it's important to choose the right property, people should also consider the lease agreements. Signing a lease agreement that doesn't protect you can have serious consequences if things go wrong.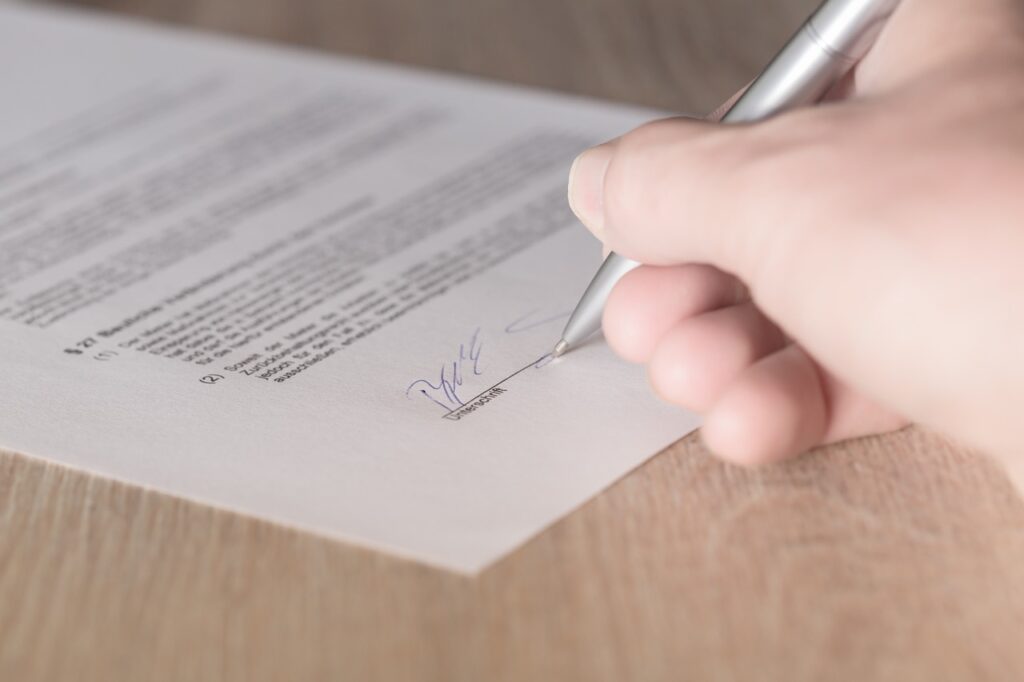 Let's review common types of lease agreements and what they mean.
Fixed-term lease
A fixed-term lease may be the most familiar type of rental agreement. This agreement states that a tenant can stay in a residential or commercial property for a fixed amount of time, which is usually 1 year. The tenant pays a fixed rental cost throughout the rental period. A fixed-term lease is great for landlords and tenants because they both can predict and rely on the fixed rental cost every month.
It's still possible to cancel a fixed-term lease, however, the tenant may end up paying a penalty for breaking the agreement. This could include the loss of a deposit, paying a fine, or paying one month's rent.
Month-to-month lease
A month-to-month lease may be a great choice for tenants looking for temporary housing or office space. This is an agreement where the tenant or landlord can cancel the rental contract with sufficient notice. A month-to-month lease agreement needs to define "sufficient notice" to ensure neither party is left blindsided. This is a great option for people looking for flexibility or who don't want a long-term commitment.
The downside of a month-to-month lease is that tenants can be required to vacate a property relatively quickly, and landlords don't have long-term stability for their rental properties.
Sublease agreement
A sublease agreement is made between a tenant and another individual who will rent and maintain the property in lieu of the tenant. Subletting may not be permitted by your lease agreement with the landlord, so take precaution and ensure that you have the right to implement a sublease agreement.
You'll also want to ensure that your sublease agreement protects the original tenant in case the sublessee doesn't pay their rent or causes damage to the property.
Rent-to-own agreement
A rent-to-own agreement lets tenants live in a rental property for a certain period of time and then grants them the option to buy the property before the lease ends. This essentially means there are two contracts involved: a standard lease agreement and an agreement to purchase the property.
There are different types of rent-to-own agreements. Some require you to buy the house (whether or not the tenant can actually afford it), others give you the option to buy it. You should also consider if your rental payment applies to the purchase price and who is in charge of the maintenance and repairs to the property during the period of the lease.
Rent-to-own agreements can be beneficial, but it's important that a tenant fully understands their contract. That's why it's essential to work with an experienced real estate lawyer to review the contract and explain to you what your obligations are in the agreement. They can also explain your rights and help negotiate your contract to favorable terms.
Contact Henry & Beaver, LLP for experienced real estate lawyers
Signing on the dotted line of a lease agreement is an exciting time, but you should make sure that you are protected under the agreement. Henry & Beaver, LLP offers comprehensive real estate advice and counsel.
If you're interested in discussing your real estate properties, give us a call at 717-274-3644 or reach out to us online. We look forward to working with you.