Top Causes of Real Estate Litigation
Real estate litigation has become more prevalent in recent years, and just about anyone can be involved in a lawsuit regarding real estate. Whether you are a real estate agent or broker, someone buying or selling a property, or even a landlord or a tenant, you could be involved in real estate litigation. No matter which category you fall into, you'll want an experienced real estate lawyer by your side every step of the way.
Henry Beaver represents a diverse set of clients in the area of real estate litigation, and we can match you with a skilled and experienced real estate attorney who will work with you to ensure the best possible outcome if you're involved in real estate litigation. Whether you live in Lebanon, PA, or the surrounding area, we want to help!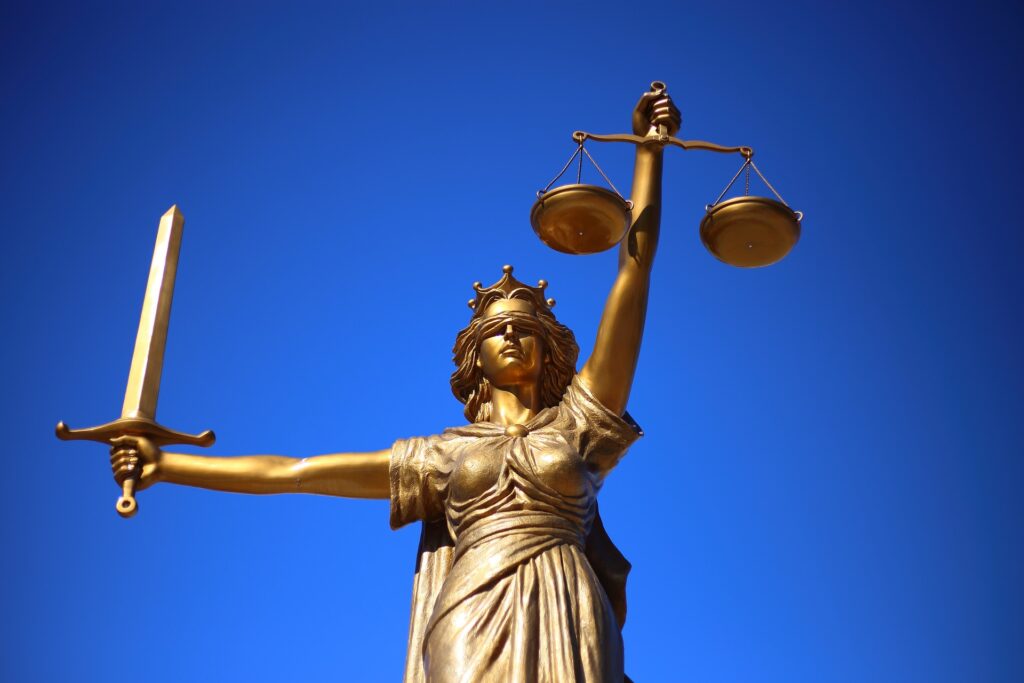 While there are many reasons one might be involved in real estate litigation, we want to take some time to focus on the top 3 most common types of real estate litigation.
Real estate disputes are becoming more common and having a real estate lawyer who understands these types of disputes, as well as the subtle intricacies that come with them, gives you the best chance at a positive outcome. Our hope is that this will give you a bit of insight as to what you may be dealing with if you are faced with a real estate lawsuit.
Breach of contract – Any time real estate is purchased or sold, whether it is an existing property or a new built, a contract should be signed. Any terms and conditions included in the buying or selling of that property should be included in this contract. These terms might cover things like a closing date, the type of financing used for the purchase, contingencies for the sale, and even things that may be included in the sale of the property, like fixtures, furniture, or appliances. If either party, the buyer or the seller, doesn't comply with the terms outlined in the contract, this would constitute a breach of said contract.

Negligence or breach of duty – In most cases, buyers and sellers of property use a real estate agent. By law, real estate agents must act in the best interest of their clients. Agents must keep their clients updated, to the best of their knowledge, about any information that would allow buyers or sellers to make an informed decision about the property in question. Many times, real estate agents even sign a Code of Ethics when they get their real estate license. Any negligence on the part of the real estate agent or broker may result in litigation.

Failure to disclose a defect in the property – Sellers have an obligation to disclose to buyers and their agents any information about defects to their property of which they are aware. Buyers should always have a property thoroughly inspected before purchase, but sellers are required to inform buyers about things like mold, leaks from pipes, additions or improvements that may not have been permitted, holes in the roof of the building, and a multitude of other things. If a buyer can prove that a seller knew about defects on a property but failed to disclose them, they may have grounds for a lawsuit.
While these aren't the only causes of real estate litigation, they are certainly the most common. Having an experienced and determined real estate lawyer helping you through litigation is always a good idea. The knowledgeable real estate attorneys at Henry & Beaver are available to help you understand your rights. Regardless of who you are in a real estate transaction, we want to help. Call us today at 717-274-3644 to set up a consultation