Will vs Trust: What's the Difference?
When people think of wills and trusts, the two can easily be confused and thought to be very similar or even the same thing. When it comes to wills and trusts, there are differences between them, as they serve complementary but different purposes.
Henry Beaver Attorneys at Law understand that estate planning can be a complicated experience that can be made even more confusing when you are unfamiliar with all of the rules and procedures. Our experienced wills and trusts lawyers that serve Lebanon, PA and the surrounding areas are here to guide you through the entire estate planning process, including powers of attorney, living wills and medical directives, wills, and trusts.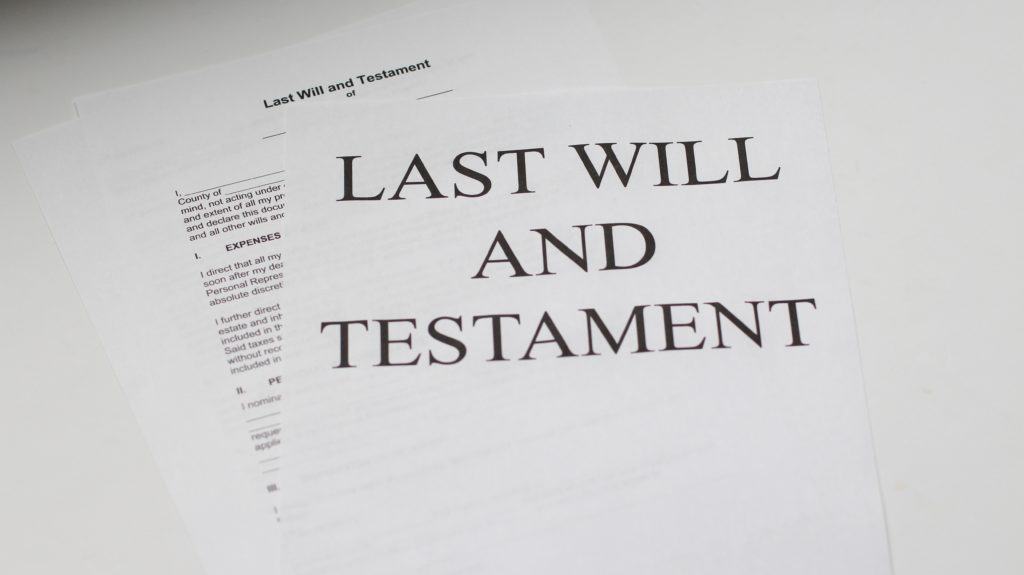 When meeting with one of our attorneys, it helps to have a basic understanding of wills and trusts. Let's walk through some of the key differences.
What is a will?
A will is a legal document that you make while you are alive that contains instructions about how you would like your estate to be distributed and your affairs to be managed in the event of your death. This may include how you would like any property or assets you have to be distributed or appointing someone to be the legal guardian of any minor children you have. Some people might think that wills are unnecessary or that they are not important, but they absolutely are. For one, you make clear what your wishes are so that nobody has to guess what you would like to be done should you pass away. If you do not have a will, then decisions about your estate or your children may be left up to a judge who will simply carry things out as they see fit. Having attorneys guide you through making a will is important, so that any questions you might have will be answered, and you can then make the best decisions moving forward.
What is a trust?
A trust is an arrangement created by a grantor that appoints a trustee to manage property and assets to be given to a beneficiary. A trustee is legally bound to carry out the terms of the trust in accordance with local law. Trusts can be designated as either irrevocable or revocable. An irrevocable trust is permanent. It cannot be changed or altered once it is created. A revocable trust can be changed or revoked at any time while the grantor is alive but becomes irrevocable when the grantor dies.
When you are making decisions about estate planning, having the help of our knowledgeable wills and trusts lawyers will make the process easier for you and your family to understand things. You can then make the decision that is best for all parties involved and have peace of mind that you have been guided by attorneys that are well informed and familiar with your wishes.
Henry Beaver Attorneys at Law have been helping clients in Lebanon, PA and neighboring counties with estate planning and want to be the one source you look to when you have almost any legal need. You can see the areas of law that we practice by clicking here.
Contact us at 717-274-3644 to schedule a consultation today!