What's the Difference Between a Suspended and Revoked Driver's License?
A suspended license and a revoked license have the same consequence of banning drivers from getting behind the wheel of a moving vehicle. However, there are crucial differences between the severity of the two and the impact they can have on your life.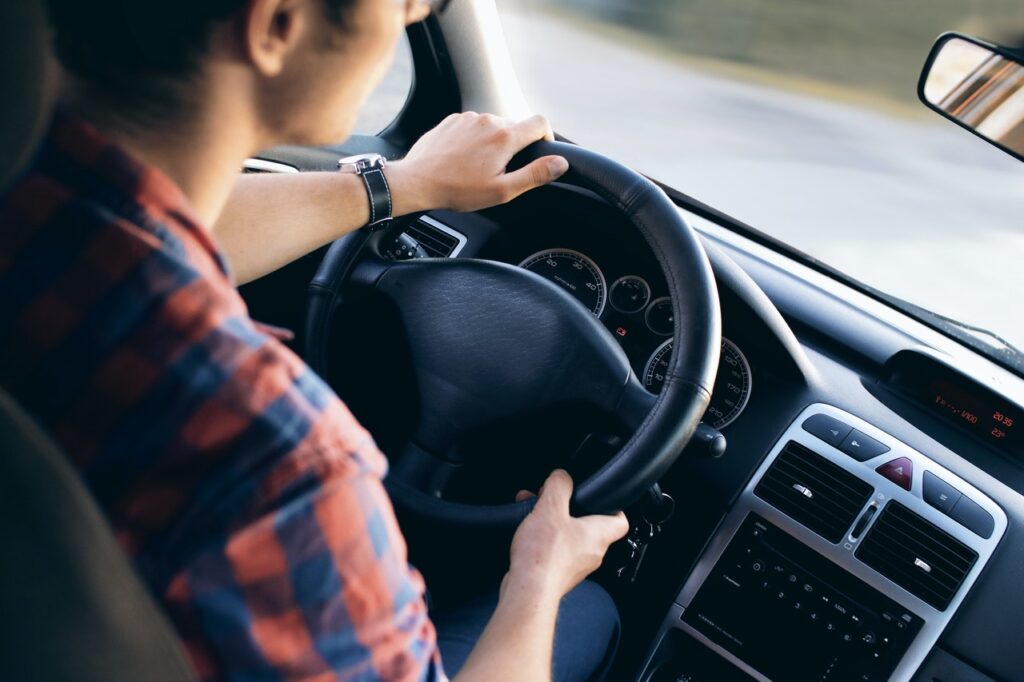 What is the difference between a suspended and revoked driver's license?
It's essential to distinguish between a suspended and a revoked license. While both can cause huge disruptions to your way of life, the main differences are how long they last and how easy it is to get your license restored afterward.
Let's define both terms:
A suspended license means that your driver's license is not valid for a limited period of time. A driver may be able to get their license back by meeting certain requirements.
A revoked license means your driver's license is permanently invalid. It's a lot more difficult for a driver to receive a driver's license again after having their license revoked.
Which is worse: a suspended or revoked driver's license?
The main difference between a suspended license and a revoked license is the time that a driver is denied the privilege of driving. A suspension is temporary, but revocation is often indefinite. A revoked license can cause more significant disruption to your life than a suspension since it's a long-term ban.
However, a suspension can still cause issues to a driver because they may be unable to go to work, take their kids to school, or participate in other activities that require access to a car. A driving suspension is something that could have a considerable impact on your life.
How does a license get suspended or revoked?
There are multiple ways for a license to be suspended or revoked. Some of these reasons include drunk driving, reckless driving, violating insurance laws, or multiple driving violations.
License revocation is usually reserved for serious offenses or long-time repeat driving offenders.
Can my commercial driver's license be suspended or revoked?
A commercial driver's license (CDL) can also be subjected to suspension or revocation even if you were using a personal vehicle during the driving offense.
Since your livelihood may depend on having a CDL, it may be critical to challenge any driving suspension. A CDL holder may want to work with an attorney to prevent a CDL suspension to protect their income, career, and way of life.
Challenge a license suspension with Henry & Beaver, a full-service law firm in Lebanon, PA
If the Pennsylvania Department of Transportation suspends your driver's license or commercial driving license, you can challenge the suspension at an administrative hearing. At Henry & Beaver, our law offices in Lebanon, PA, are dedicated to working with you one-on-one and developing an effective legal strategy.
Our experienced driver's license suspension lawyers will prepare extensively in the time leading up to the hearing to help get your license reinstated. Contact us today or call 717-274-3644 to schedule a confidential consultation with one of our criminal law attorneys. Our Lebanon, PA law office is ready to help you.