What To Do If My Child Has Been Accused Of A Crime?
Every parent does their very best to give their children a better life than they had, teaching them the life lessons they learned and guiding them on the right path. That being said, we are all only human. Every now and then people make mistakes. Making mistakes seems to be a normal part of life for many young people. Faking you were sick to get out of going to school, staying out past curfew, changing your report card to make it seem like you got better grades than you actually did, just to name a few. But, what happens when those mistakes lead to criminal charges? It can be a parent's worst nightmare to think that their child is going to be labeled a criminal or sent to jail.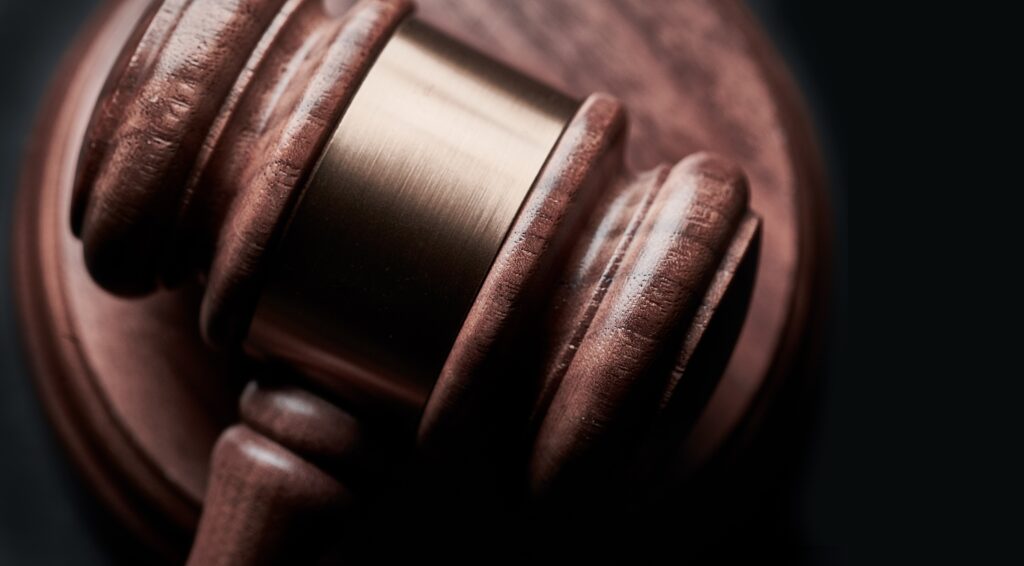 So, what do you do as a parent when your child has been accused of a crime?
Though it may seem like one of those things that is easier said than done, the first thing you should do when your child is being accused of a crime is breathe. Making sure that you are able to be calm and think clearly will allow you to make the best decision for your child. You'll be able to think things through and help your child understand exactly what is happening and why.
Next, you should seek help from an attorney. Having a juvenile defense lawyer assist you will ensure that you have someone on your side that will fight for your child's rights, which is extremely important. The knowledge and expertise that comes along with a juvenile defense attorney can make or break a case for your child. It is also incredibly important not to speak to the police or investigators without your lawyer present. Your juvenile defense attorney will be able to effectively represent your child's interests and come up with a solution for the best possible outcome. The team at Henry & Beaver Attorneys at Law have experience in dealing with a wide variety of juvenile cases. If your child has been charged with assault, underage possession of alcohol or drugs, theft, vandalism, or other crimes, we can help.
Henry & Beaver Attorneys at Law has a dedicated team of professionals waiting to help you with all your legal matters. We specialize in many different areas of practice and will work with you and your child to get the best possible outcome. Whether you're in Lebanon, PA or the surrounding area, we want to represent you.
Make sure to contact us today to set up an appointment with attorney Heather A. Eggert if your child has been charged with a crime.