What Exactly is Attorney/Client Privilege?
One of the oldest privileges in law is the attorney/client privilege, which ensures clients experience accurate and competent legal advice. Clients at our Lebanon, PA law firm often have questions regarding the meaning of attorney/client privilege, and our lawyers are happy to clarify and explain so they know what they can share with their attorneys.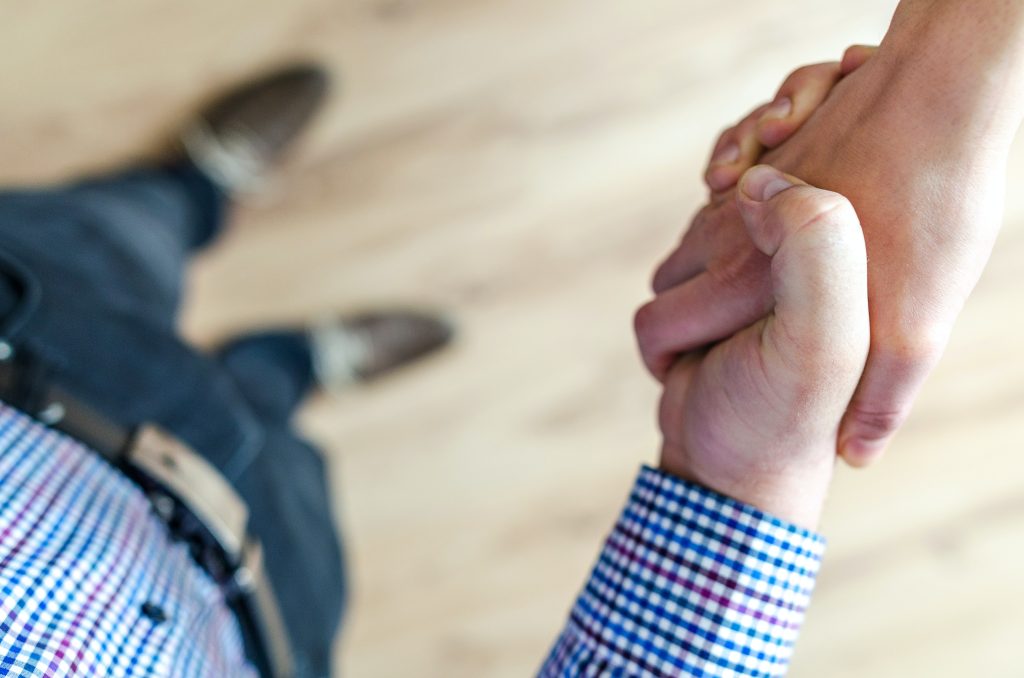 What Does Attorney/Client Privilege Do?
Thanks to attorney/client privilege, a client can protect information shared with an attorney from being passed on or released to another individual, business, or government entity. Anything you share with a lawyer for the purpose of seeking legal advice, you share in confidence.
The entire United States legal system is built on this agreement of attorney/client privilege. For lawyers, that means they are legally forbidden from discussing your private communications – verbal or written – with anyone else unless they have your permission or a Court orders them to do so. This legal rule allows clients to feel secure sharing details with lawyers so they can give the most helpful advice.
However, the privilege is not absolute. An attorney is legally required to disclose information obtained from a client if the attorney believes the disclosure is necessary to prevent or end a crime that will lead to substantial bodily harm or death. Additionally, an attorney is allowed to disclose information to defend against a claim raised by the client against the attorney or to obey a court order.
Why Is Attorney/Client Privilege Important?
The attorney/client privilege prevents additional individuals or businesses from gaining access to information during the litigation process. However, a client who does not abide by the rules that are applicable to the privilege may end up having the privilege unintentionally waived. Knowing and understanding the boundaries of attorney/client privilege is imperative for clients.
Information subject to attorney/client privilege stays protected until it is released by the client directly or indirectly. A client needs to guard the privileged knowledge. If he or she fails to do so, courts will be led to believe there is not a secret to protect.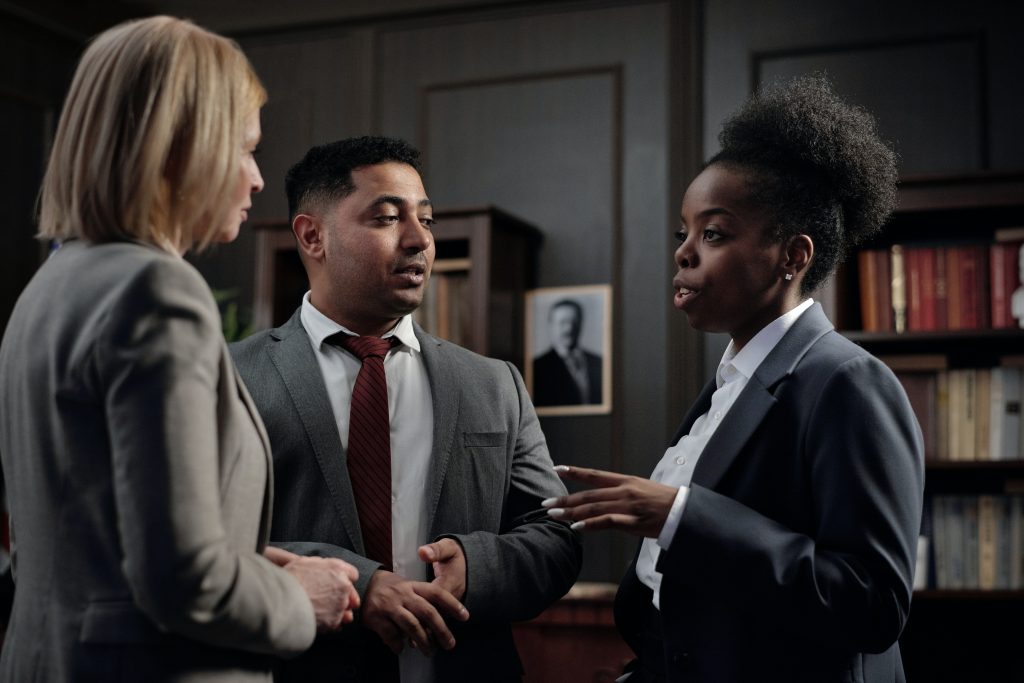 What Is Privileged Communication?
The law provides protection of confidentiality of specific communications between an attorney and client. This way, clients can reveal sensitive information as needed and receive complete legal advice from a trusted law firm.
Be sure to understand what communication and documentation is protected by your attorney, and do not disclose information to third parties. If questions or concerns arise, ask the attorney for clarification prior to making the disclosure.
How Does Attorney/Client Privilege Differ When the Client Is a Corporation?
In cases involving a corporation, partnership, limited liability company, or other legal entities, confusion can abound amongst the public as to who exactly the attorney represents and how far the attorney/client privilege extends. When a corporation is involved, that corporation is the client of the attorney.
The attorney does not represent any of the employees of the corporation on an individual level. Exceptions exist in some cases, such as when a director or officer of a corporation is sued individually for actions legally taken on behalf of the corporation. The privilege shared during an attorney's representation of a corporation can only be waived by the corporation. Any director, employee, or officer of the corporation must have the necessary corporate authority to waive the privilege.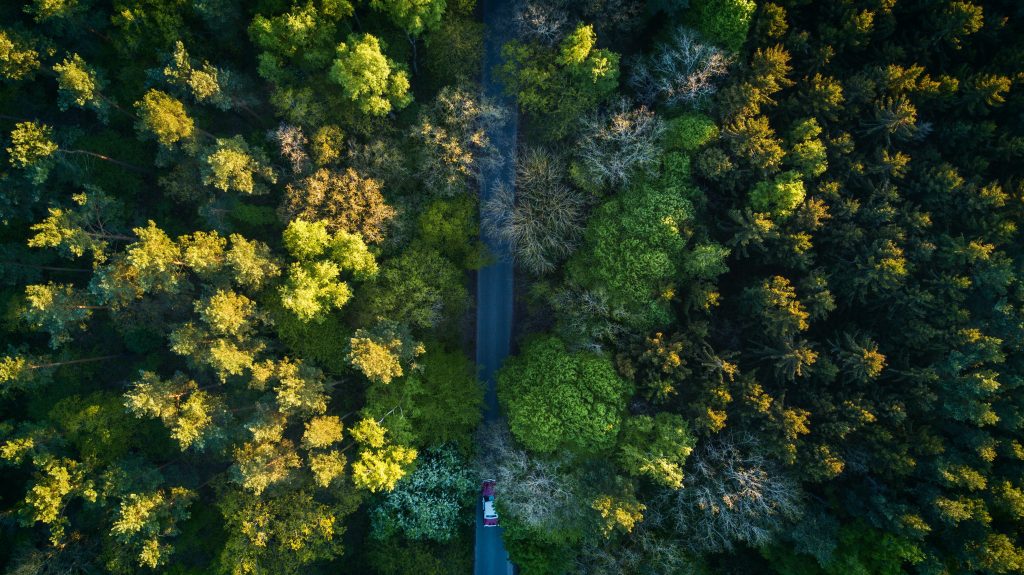 Finding the Right Law Firm in Lebanon, PA
The attorneys at Henry & Beaver, LLP, in Lebanon, PA have the resources and the experience to address a broad range of important legal issues. Our law firm is small enough to provide one-on-one attention to clients, but our experienced lawyers offer the focused representation often associated with big city law firms. Our diverse practice areas include personal injury, business law, banking and finance, bankruptcy, criminal defense, divorce, land use, municipal law, estate planning and probate, real estate and creditors' rights, and general civil cases.
Henry & Beaver provides comprehensive services, but our partners and associates are not general practitioners. Each lawyer practices in two or three areas of the law, enabling us to match clients with an attorney who has a strong background that meets their needs. Clients are swiftly connected to the right person and can expect personalized attention and astute legal counsel. You will not be bounced around or handed off to a paralegal. Our attorneys are accessible to take your calls and respond to your concerns.
Our attorneys live and work in the Lebanon, PA area. We understand the local courts (and local politics), and we are actively involved in the communities we serve. Our firm is centrally located, within one hour of Harrisburg, Lancaster, Reading, York, and Pottsville.
Contact us online or call 717-274-3644 to get in touch with a professional at Henry & Beaver who can help you to get the legal counsel and representation you need.