Watch Your Step This Winter
Watch Your Step This Winter
With winter fast approaching, many people look forward to the holiday season, sledding and snowball fights, or a cold night cozied up by a fire. For some, however, it means an increased risk of injury from walking in unsafe environments. The harsh winter weather can damage or destroy roads, sidewalks, ramps and stairs. Even navigating the parking lot at your job can be a hazardous endeavor. Should you be one of the many people who suffer from a slip and fall, you may need to hire personal injury lawyers. That's where Henry & Beaver LLP Attorneys at Law come in. Whether you're in Lebanon, PA or the surrounding areas, we have personal injury attorneys that will look out for your best interests.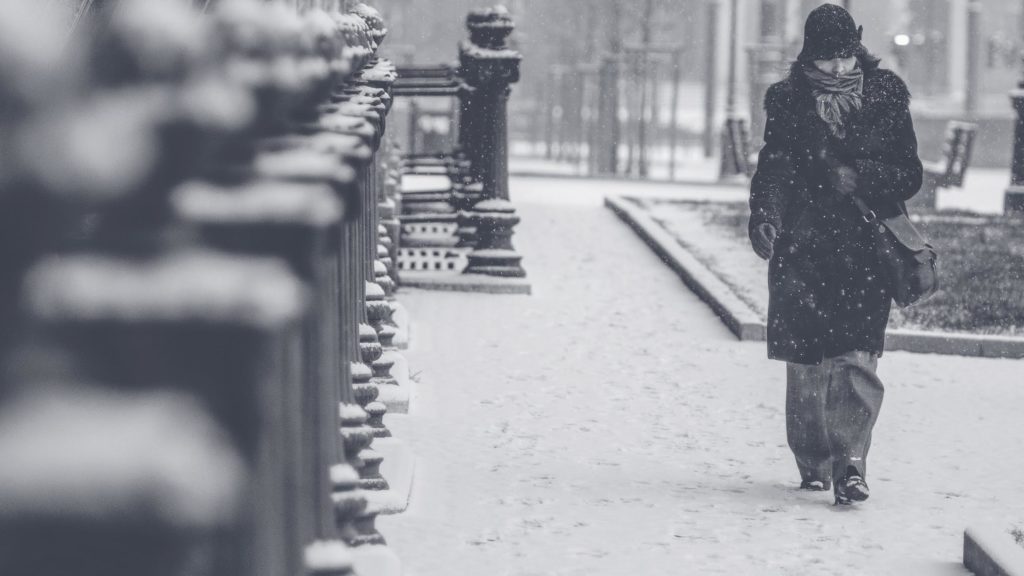 Did you know that according to the Center for Disease Control and Prevention, more than eight hundred thousand people are hospitalized each year from fall injuries. Winter weather makes getting around even more treacherous than it already is. We don't want you to slip or fall getting around in these dangerous times. But if you do, we have personal injury attorneys you can talk to.
You should do your best to be safe when you are traveling this winter. Here are some helpful tips to consider:
Wear the appropriate attire. Shoes that have a rubber sole have better traction than leather or plastic. A shoe with deep grooved non skid treads will help reduce the possibility of slipping or falling on ice or snow.
Be mindful of where you walk. Make sure that you avoid walking on icy paths. Ice or uneven walkways can remain hidden under snow or slush. If an unclear or icy path is unavoidable, make sure to walk carefully and take short, slow deliberate steps. Think of how a penguin might walk and try to mimic it.
Be predictable. Erratic walking or driving can not only be a safety hazard for you but also those around you. When walking, make sure to cross streets at crosswalks or intersections where people driving expect to see a pedestrian. Look in every direction for oncoming traffic before starting to cross. If you're a driver, yield to pedestrians at crosswalks. Make sure you stop your vehicle well before the designated crosswalk area to give other drivers a hint that pedestrians might be crossing.
Don't be distracted. Make sure you focus on where you are going and how you'll get there. You shouldn't talk on your phone or listen to music when trying to safely travel in winter conditions.
Avoid drinking alcohol. While drinking alcohol may give you a warming sensation, it actually lowers your body temperature and can cause you to lose body heat rapidly. It also can impair your vision and balance.
These are just some of the things you can do to be safe when traveling this winter. Dangerous weather can come in an instant making traveling in the winter perilous. If you have a slip, trip or fall you may have medical bills, lost wages and be entitled to some sort of compensation. Henry & Beaver LLP Attorneys at Law based in Lebanon, PA have personal injury lawyers that will help you understand what your options are in situations like these. If you or a loved one has any questions about what you should do in the case of a personal injury, contact us today at 717-274-3644 or contact us online to set up a consultation immediately.