Tips For Keeping Your Packages Safe This Holiday Season
With the holiday season in full swing, more and more people are shopping online and getting items delivered to them rather than going to a store to purchase them. In 2018, an estimated 2.5 billion packages were shipped during the holiday season according to USA Today. Unfortunately, this is also a big temptation for dishonest thieves to prey on deliveries that aren't immediately retrieved from the front porch.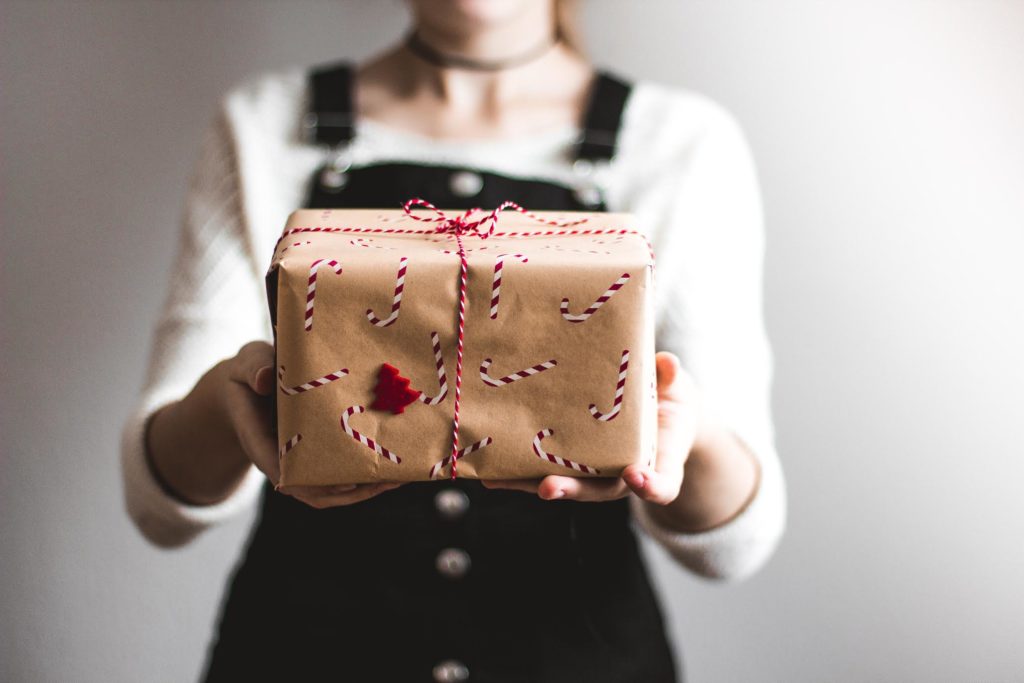 Nobody likes having their items stolen from them, so here are some tips that will help you make sure porch poachers don't get away with your packages:
Communicate with your Neighbors
If you have a neighbor that is home during the day while you're at work, consider asking them to look out for your delivery. They might be willing to keep an eye on your package or even secure it in their home until you can retrieve it from them later. Most shipments these days will come with a tracking number that will give you an estimated date or even time for delivery. Coordinate with a neighbor you trust to make sure you receive what your order.
Ship your Package to your Job
If you aren't going to be home when packages are normally delivered to your neighborhood, consider shipping them to where you will be. If your employer will allow it, have your purchases shipped to your job to ensure that you'll be the one to receive it.
Get Packages Sent to a Shipping Store or Amazon Locker
Many of the major shipping companies like UPS or FedEx have retail shipping stores all over the country. You can have packages delivered there and pick them up when you have time. Amazon also has begun putting secure locker locations in many cities where packages can be sent and recovered securely.
Use a Porch Lockbox
Another popular solution to package theft is the use of porch lockboxes. These boxes can be securely bolted or chained to your porch and used for a secure drop off. However, make sure to find out if you can give special instructions to the shipping company to use the lockbox before investing in this solution.
Make Sure your Packages are Insured
Even when taking some of the above precautions, deliveries can still find their way into the hands of people they do not belong to. It's a good idea to insure your packages as a last resort to combat theft. Should your delivers be stolen or lost, you can be reimbursed for them and repurchase the items in question.
Whether you shop online or in person at your local retailers, gift giving is always a great way to spread holiday cheer. Everyone here at Henry & Beaver, LLP wishes you a happy holiday season and a fun filled new year!
Be sure to contact us online or by phone at 717-274-3644 for any of your legal needs.