My Parents Passed Without a Will, Now What?
The death of a loved one is a difficult time, and it can become an even more stressful situation if your parents pass away without a will. The legal process that follows the death of a loved one is often overwhelming, but hiring a lawyer to assist you may ease this burden.
Let's review the possible scenarios after your parents pass away.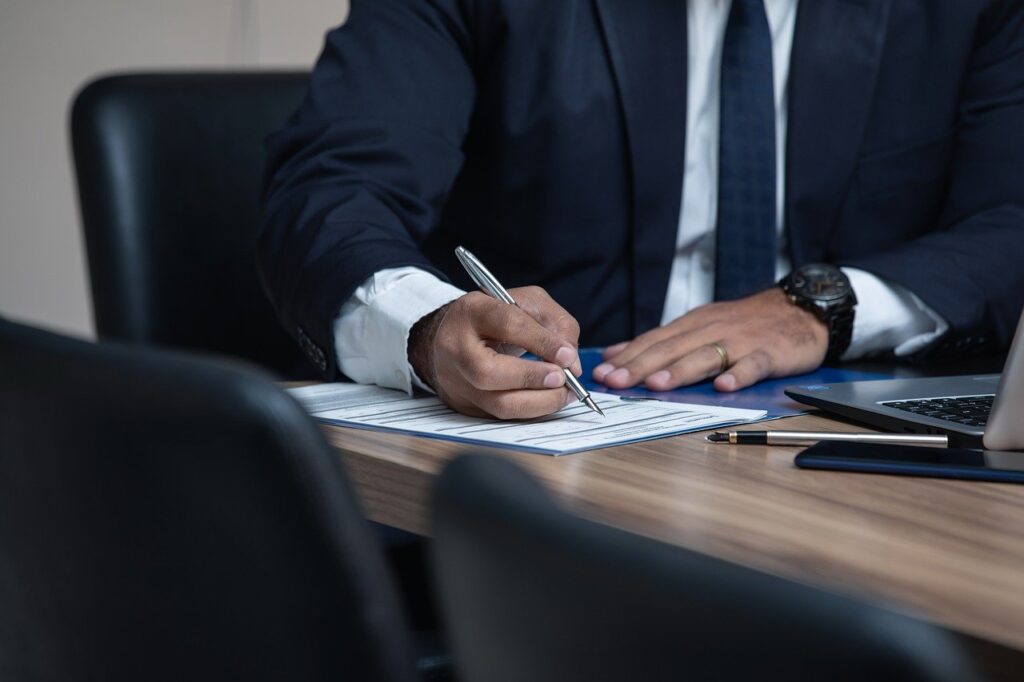 What happens to an estate when a person dies without a will?
When a person doesn't create a last will and testament, their assets go to their closest relatives under Pennsylvania's "intestate succession" laws, also known as intestacy. This legal process is called probate, and the local court determines who inherits the assets.
During probate, an administrator is appointed. An administrator is in charge of gathering the deceased's assets, which may include moving funds and paying off debts. The administrator will present the assets to the court, so they can determine what assets can be passed on.
Generally speaking, a court can distribute assets in the following ways:
Parents may take the estate if there is no spouse or children.
A spouse inherits the estate if there are no children.
Children split assets equally if there is no spouse.
Assets may be split between a spouse and surviving children.
However, intestacy is not always simple. Complex family structures can make distributing assets a complicated situation. For example, children from a previous marriage might take a different asset share than the surviving spouse.
Can I challenge the intestacy?
Probate litigation is possible in cases of will contests, breach of fiduciary duties, or challenging the appointment of an administrator. It's also possible for potential heirs to challenge a will even during the probate process.
Challenges often delay the distribution of assets because it takes time to review all claims. You may benefit from hiring an experienced probate lawyer to ensure you receive your assets.
Do I need a probate lawyer?
Hiring probate attorneys is a smart decision. Probate is often an overwhelming experience, and having a trusted probate lawyer at your side can make the process go more smoothly. This is also true if you are designated as the administrator of an estate. Probate lawyers can help you with the paperwork, tax forms, and other related duties.
In Lebanon, PA, Henry & Beaver is home to experienced lawyers who specialize in probate and estate planning. We can help guide you through the probate process and explore your options. Arrange a consultation by calling us at 717-274-3644 or contact us online.