Is My Property Zoned for Business?
If you are one of the many people out there who are thinking about starting your own business, the thought of running that business out of your home has undoubtedly crossed your mind. Renting or leasing commercial space may not be something that you are comfortable with, especially if you are just starting out and do not have the funds for it. What you may not realize is that depending on the nature of your business, you may not be permitted to run a business out of your home.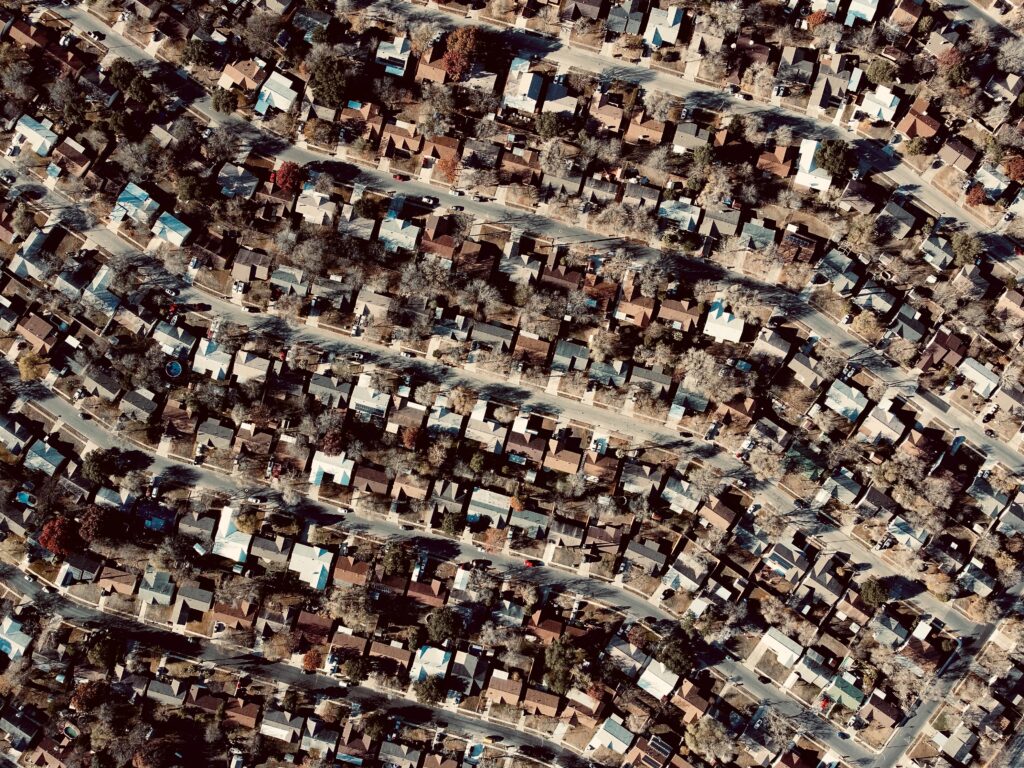 Your city or county may have certain ordinances that prohibit a business from operating within a home. Zoning laws dictate whether or not your home is eligible to double as a place of business. These laws are put in place to prevent businesses from having a negative impact on residential neighborhoods. Having a business can increase traffic or congestion in an area, or be a concern for people's safety and peace of mind.
You should consult a firm like Henry & Beaver to help you establish what steps you need to take to start a business. Our land use and zoning lawyers specialize in assisting individuals by verifying what needs to be done to keep their business legitimate.
So, how do you figure out if your property is zoned for business? The best place to start is with your city or county's zoning office. They will have information on zoning in residential areas, and information may differ from one city or county to the next. Some cities and counties may have very strict guidelines to which business owners must adhere. In some more affluent areas, having a home business of any kind may be illegal. In certain cases, even the type of business you are trying to operate out of your home may be a determining factor. It can all be very confusing if you are not familiar with the process.
If you've read all of the ordinances and still are unsure whether you can operate a business out of your home, it may be possible to request a meeting with the zoning board or committee of your city or county. They will have answers to your questions and will make a ruling as to whether or not you are permitted to operate a business in your home. If they determine that you cannot operate a business in your home, you have the opportunity to appeal their decision.
This is often a difficult and arduous undertaking. One thing that can may have a positive impact on your efforts to overturn their decision would be to speak to all of your neighbors that may be impacted by your potential business. Their support may be helpful in convincing the Court to overturn the zoning hearing board's decision.
Lastly, having experienced business and corporate lawyers on your side is a tremendous benefit in getting a positive outcome. Henry & Beaver has a team of business formation attorneys that can assist you every step of the way. We will be able to decipher ordinances and give you a better understanding of your situation and all of your options when it comes to operating a business in your home.
Whether you are seeking attorneys for zoning disputes or any of our other practice areas, contact Henry & Beaver today.