How Does the Statute of Limitations Affect Personal Injury Claims?
Have you recently suffered an injury from an accident that has left you wondering whether or not you have a valid claim for a personal injury lawsuit? If so, you should seek the aid of a law firm that employs only the best personal injury attorneys.
If you pursue legal action for a personal injury lawsuit, you'll need the experience and assistance from personal injury lawyers that have your best interests at heart. The one thing that you may not know, however, is that you only have a certain amount of time to file a lawsuit. This is all part of what is called the statute of limitations.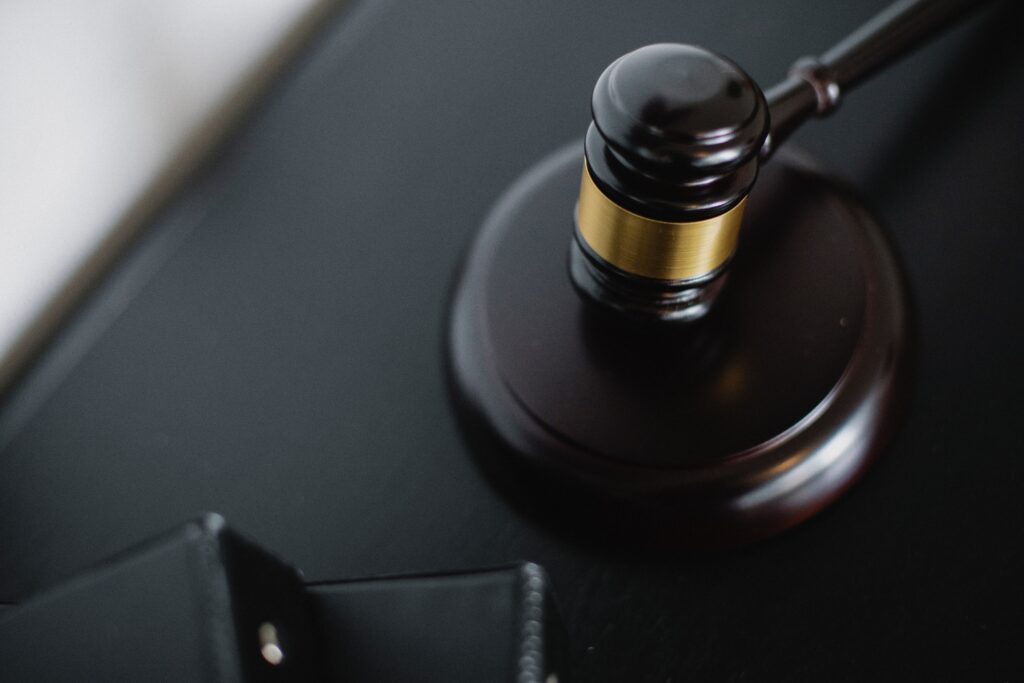 So how exactly does the statute of limitations come in to play in personal injury cases?
Every state has a statute of limitations that can differ from one state to another. These laws are put in place to set a deadline that dictates how much time can pass before you are unable to file a suit for personal injury. Once the time limit is up on a statute of limitations, you may lose your right to sue.
Statutes of limitation vary, but in most states, it is either 2 or 3 years. The statute of limitations for negligence cases in Pennsylvania is 2 years. The clock on the statute of limitations begins on the date of the accident or incident, in most cases. You have 2 years, from the date of your incident, to file a lawsuit. If you are injured on February 15th 2021, you generally only have until February 15th 2023 to file a lawsuit. There may be certain instances in which the normal rules under the statute of limitations do not apply, such as cases that involve minors, mental or emotional harm or sexual assault.
Henry & Beaver is a law firm that has knowledgeable and experienced personal injury lawyers that are here to work with you and keep you informed about your case.
Henry & Beaver handles a wide variety of cases when it comes to personal injury. Whether it is motor vehicle accidents, wrongful death lawsuits or workplace injuries, our team of dedicated personal injury attorneys is ready to serve you and ensure that you have the best possible outcome for your case.
Having served Lebanon County and the surrounding area for more than one hundred years, our team brings the power of a large law firm, but still maintains a close relationship with our clients that only a small community-based firm can provide.
If you would like more information on whether or not you have a case for a personal injury lawsuit, contact us today to set up a meeting with one of our skilled lawyers.