How Does Divorce Affect Estate Planning?
Going through a divorce is never easy.  It's one of the most disruptive and emotionally draining things anyone can endure, but having a great attorney at your disposal can make things a little easier for you.  At Henry & Beaver Attorneys at Law, we know how trying a divorce, and everything that follows one, can be.  You might be asking yourself what you should do next, or what you're entitled to in your divorce.  We have a group of divorce lawyers, estate planning lawyers and family law lawyers that will make sure things turn out as favorably as they can for you.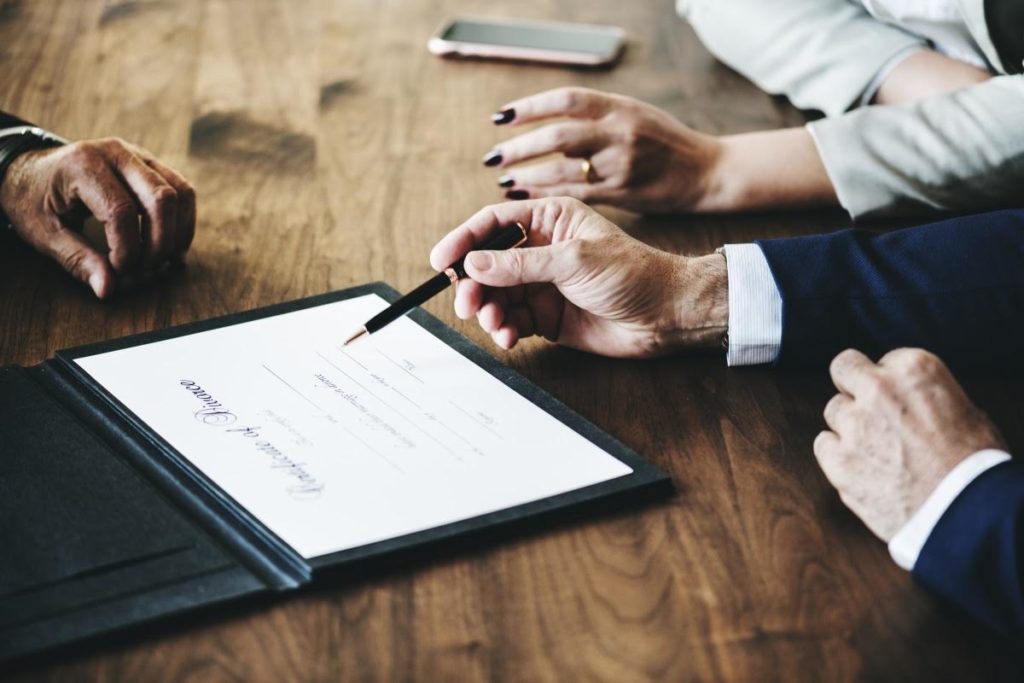 Making sure your affairs are in order can be a bit overwhelming when you are in the process of a divorce. You and your estate might need to make some changes moving forward. Having the help of our estate planning lawyers can help clear up any confusion as well as point you in the right direction. You might not realize it, but throughout your divorce, your spouse still has certain rights. The divorce lawyers at Henry & Beaver Attorneys at Law will make you aware of what those rights are and how to manage your assets.
Here are some things to consider looking in to:
Updating your will – If you haven't made a will yet, now is the time to do so. If you did make a will, you should change it as soon as you can. Anything that you've left to your spouse will still be theirs until it is changed or until your divorce is finalized. If they are named the executor for your estate, that too will remain the same until you've taken action to name a different executor or executrix.


Change your beneficiary designations – There is a good chance you probably listed your spouse as the beneficiary on things like your life insurance policy, your retirement accounts like IRAs and 401(k)s or even your bank accounts. Following up with each of those to ensure that your spouse is no longer listed as the beneficiary of those accounts should you have an untimely passing is key to making sure the right person benefits from their transfer.


Revoke your power of attorney – You may have also signed over power of attorney to your spouse. They will still have the ability to make decisions on your behalf should you become unable to do so on your own. Whether this be decisions about your finances or your healthcare, you should immediately transfer power of attorney to someone else that you see fit.
The decision to get divorced isn't as simple as some make it seem. There is a lot to consider when making decisions that will affect you and your family. We have built a team of lawyers that will guide you through divorce and help you understand what is best for all parties involved. We have the experience, skills and ability to focus on what you need. Should you be going through a divorce or simply need to ask questions about divorce, stop in to see us or contact us online to gain peace of mind.