Do I Need A Living Will And A Last Will And Testament?
According to a 2017 survey conducted by Caring.com, nearly 60% of American adults haven't done a single thing when it comes to estate planning. When most people think about estate planning, the first thing that comes to most people's minds are wills. But what exactly is a will? Do you know what a living will is? Do you know what a last will and testament is? A lot of the confusion between these two legal documents probably comes from the word they have in common: will.
You might be surprised to know that a living will and a last will and testament are two different legal documents that serve two different purposes. Henry & Beaver, LLP has experienced estate planning lawyers that can help you learn the difference between the two documents, as well as draft the right legal documents for you.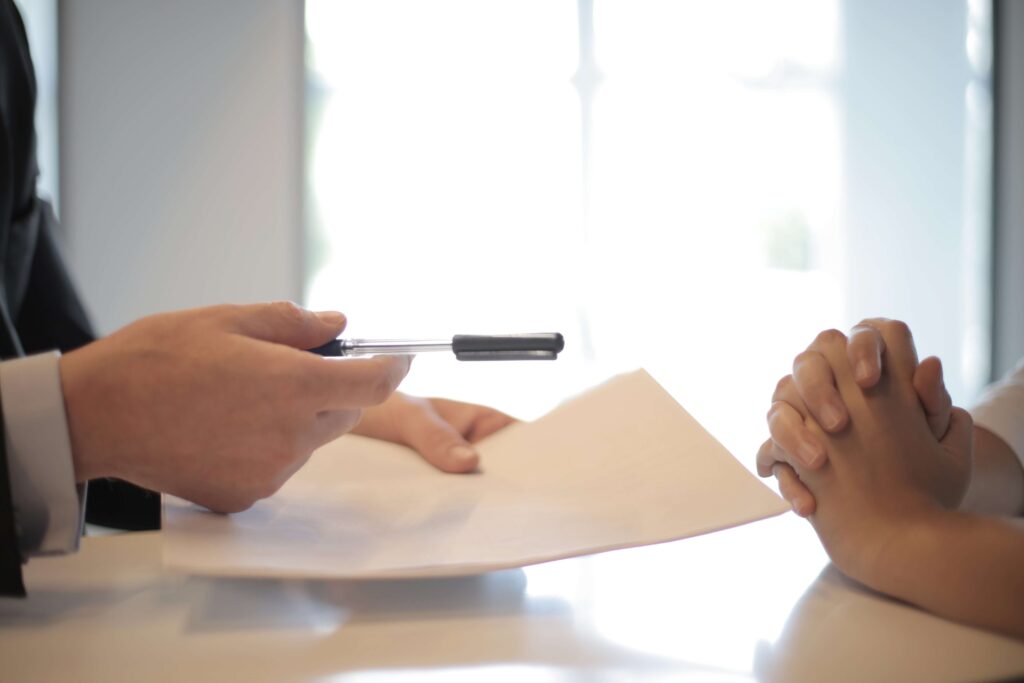 So, what exactly are they? Let's take a closer look at each type of document to give you a better understanding of them.
LIVING WILL


A living will is also known as an advanced directive or a medical power of attorney. It is a legal document in which a person provides instructions pertaining to the medical care they would like to receive should they be unable to communicate those instructions themselves. These could be things like procedures or medications someone would want, or not want, to prolong their life. A living will also contains a person's preferences on particular end of life decisions. Things like a person's decisions about organ or tissue donation can be outlined in a living will. Instructions on donating a person's body for scientific research could also be detailed.
LAST WILL
A last will, often also called a last will and testament, is a legal document that describes what should happen to someone's properties and assets should they pass away. Details on who would inherit any property or assets and how the assets should be allocated is specified in a last will. A last will should also name an executor or a personal representative. The executor is the person who is in charge of settling the final affairs of your estate.
So, while a living will and a last will do share some similarities, they do not serve the same purpose. Perhaps the biggest difference between the two is when they come in to play. A living will has instructions for while you are still alive. A last will gives directions after you've passed away. The estate planning attorneys at Henry & Beaver, LLP are here to guide you in understanding exactly what a living will and last will are, and how they may benefit you.
Now that we've given you a brief overview of what a living will and a last will are, the question still remains: Do you need a living will AND a last will? The short answer is, yes. Each of these documents can give you and your loved ones peace of mind knowing that your affairs are being handled exactly how you want them to be. A living will can lift the burden of making some very difficult decisions about your health in a very strenuous time. A last will can ensure that your properties and assets are divided exactly how you want them to be, which would hopefully remove any doubt or questions your family might have about your wishes.
Whether you live in Lebanon, PA or the surrounding area, Henry & Beaver Attorneys at Law are here to help you with estate planning as well as many other legal services you may need. Contact us today to set up a consultation.