Can Drug Charges Be Dismissed?
Can Drug Charges Be Dismissed?
No one is perfect, and everyone has gone through a time in their life where they have stumbled and made a mistake. For some, that mistake may have been minor, but for others, their mistakes can have some grave consequences. In 2019, an estimated one and a half million arrests were made for drug offenses in the United States. If you have been arrested for any number of drug offenses, you need to have someone who knows criminal law on your side.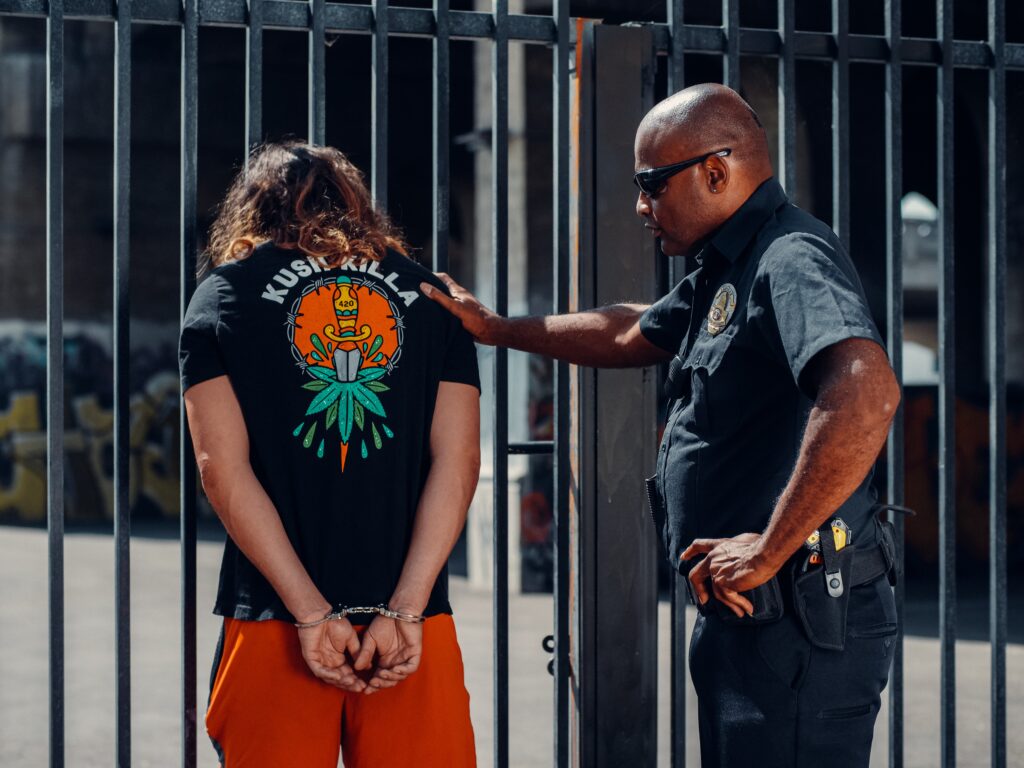 The lawyers at Henry & Beaver have been practicing law for over one hundred years, and our attorneys have the type of experience you need to fight for your rights and present the best case possible.
Being in violation of some criminal laws may result in hefty fines and jail time, which is something that most people already know. What some people may not realize is that there are other ramifications to consider. Drug offenses that remain on your record can make it difficult to gain meaningful employment, obtain a loan, or even secure housing. There are long-lasting effects that may not be obvious when dealing with drug offenses, so if you have been charged with a crime that involves drugs, you need lawyers you can trust.
The attorneys at Henry & Beaver understand that more than just your reputation is at stake with criminal law.
While there are always many questions that clients ask when working with one of our attorneys, one of the most common is whether or not drug charges can be dismissed. Unfortunately, there is no clear and concise answer to this question. The circumstances in which charges may be dismissed vary from case to case, and there are several factors that have to be taken into consideration. Even if everything lines up in your favor, there is no guarantee that charges will be dismissed. We'd like to take some time to look into this further and give you some insight.
For you to have charges dismissed, your case may have to meet certain requirements. In most scenarios, only first-time offenders will be eligible to have their charges dismissed through the Accelerated Rehabilitation Program (ARD). If you have had other drug offenses that violate state or federal law, your charges will most likely not be eligible for ARD or to have your charges dismissed. The type of drugs being sold also plays a role in the dismissal. These can include, but are not limited to cocaine, heroin, methamphetamines, or marijuana. The amount of drugs you had also factors in to the Court's decision. While there are other components that may come into play, these are the most common.
The most important thing that you can do when facing a drug charge is to work with attorneys who can protect your best interests. Our attorneys have worked with hundreds of clients in Lebanon, PA, and the surrounding areas, and we are dedicated to each and every client. We take on a limited number of cases, so that we can give our full attention and time to each case. We will work diligently to reduce or eliminate the negative consequences that may arise from your drug charge.
Give yourself the best chance and contact Henry & Beaver today by calling 717-274-3644 to discuss your case today.