WELCOME TO OUR NEW WEBSITE
We are very excited to announce the launch of our newly designed website.
At Henry & Beaver, we value clear communication and wanted to make sure that value was evident across our website. So, we invested in an updated website that would provide a better user experience for everyone who utilizes it.
Our new website is faster to load, easier to navigate, and more user-friendly for our clients. It is also better optimized for smartphones. We'd like to extend our gratitude to RODA marketing, for helping us to achieve those goals and for strengthening our online presence.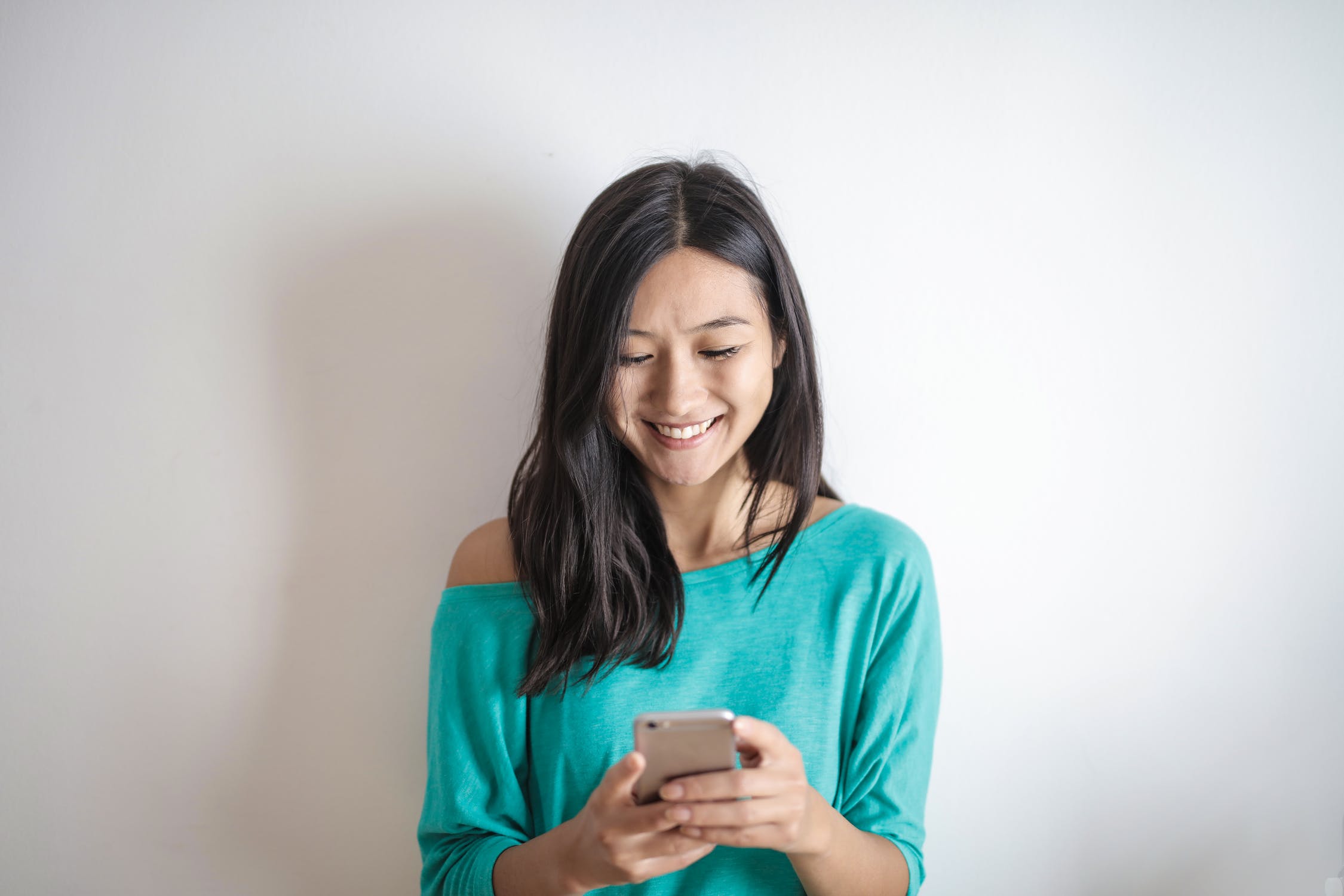 Henry & Beaver takes pride in being a small enough firm to provide one-on-one attention to our clients while still having experienced lawyers who offer the focused representation that is often associated with larger city law firms. Joining forces with RODA marketing, a small business in Lancaster, was a great fit as they share many of our values. Thank you to RODA marketing for being a fantastic partner and to all of our amazing staff at Henry & Beaver who have contributed ideas, time, and energy into taking this site to the next level.
We have reorganized our web content and added functionality, so that users will have easier access to the information and resources that they need. Visitors will quickly be able to schedule a consultation with us on our new website. Exploring the practice areas of Henry & Beaver will also be front and center thanks to the new design.
In keeping with our commitment to serving our community, we want our website to offer educational resources. Users can find legal tips on our on-site blog, as well as stay up-to-date with the awards and happenings at our firm or sign up for emails to receive updates directly to your inbox.
The attorney profile pages have been strengthened, and you'll see quick links to each of the skilled attorneys on the Henry & Beaver legal team on our homepage. Plus, you'll find testimonials of our work from our clients. The long-term relationships we've built with clients are something we do not take for granted, and we believe they speak to our firm's longevity, legal acumen, and sincere desire to help. If you are one of our past or current clients, please know that we are grateful for the opportunity to have served you and for the way you continue to refer family members and friends to us.
While our website has changed, what's not changing is the exceptional representation you can count on from the attorneys at Henry & Beaver. Our firm has the resources and experience to personally serve you and address a broad range of important legal issues. With more than 100 years of skilled representation to our name, Henry & Beaver is the right choice whether you are an individual, business, insurance company, lender or developer, doctor, or municipal entity in the Lebanon, Lancaster, Dauphin, Berks and Schuylkill counties looking for a trusted law firm.
Please take a few moments to explore the new website, and let us know what you think. Thank you for taking the time to be here!